I'm going to try something different this month.
When I procrastinate, I read. A lot. I also like to share stuff. Sometimes my friends and family say I over-share. Oh well, I gotta be me.
So, I hope you enjoy these 10 Links which I found interesting in the last month or so while procrastinating.
SalesReformSchool: Food for Thought
Something I am wondering about:  Would you like me to start a Facebook page or LinkedIn group where I post these sort of things as well as more meaty Sales Reform-y stuff? Where you could share your thoughts/questions? Which network site do you prefer? Please email me even if your response is Blah or Nah.
SalesReformSchool: Extracurricular
(Or – One more very important link)
I have an announcement and a request:  I'm going to be a clown again!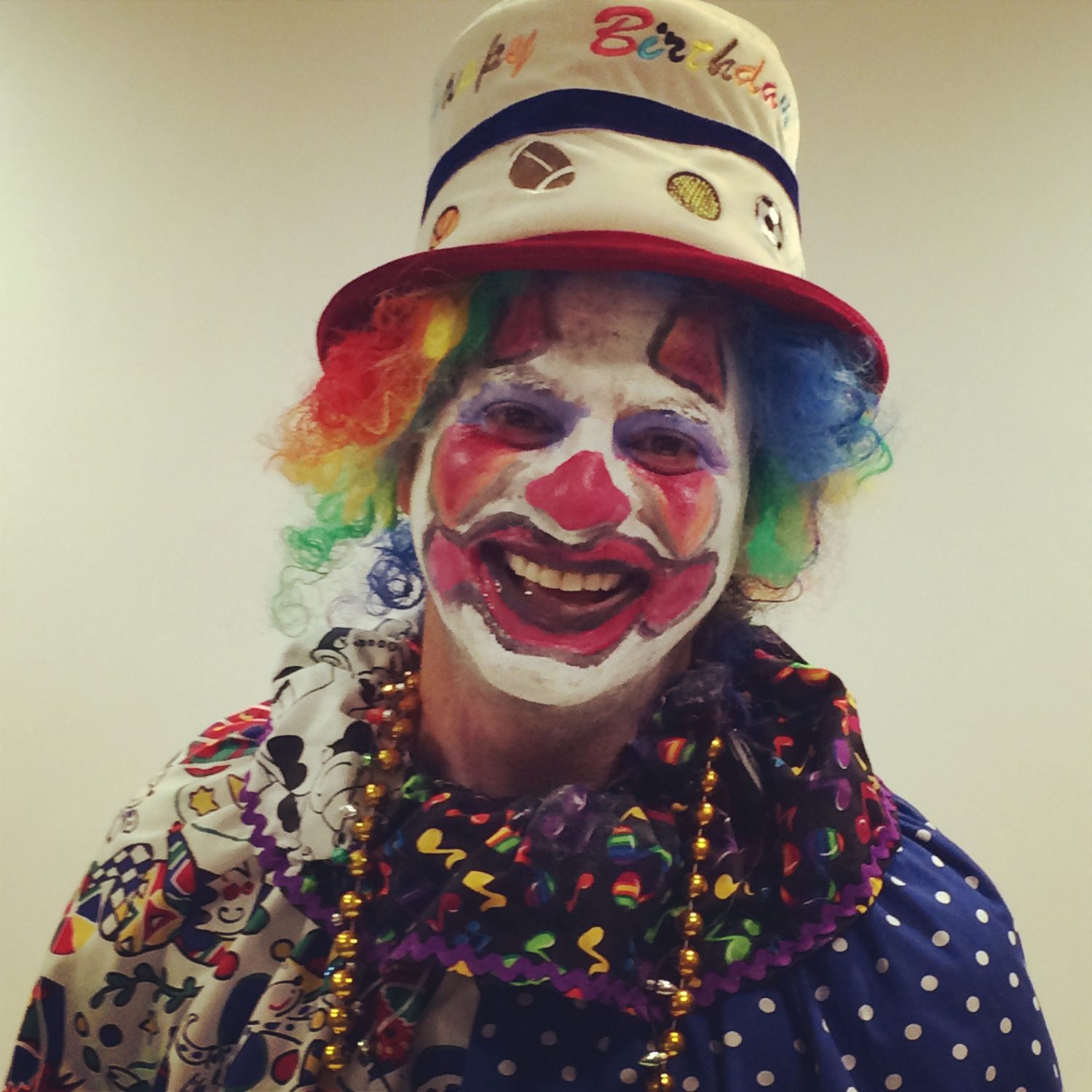 For a few years now I have supported the Children's Hospital of Atlanta through my participation in the Distinguished Clown Corp.  Our group of clowns march in the Annual CHOA Children's Christmas Parade scheduled this year on December 2, 2017, in Midtown Atlanta.  Please support this great cause with a donation on my clown page and help me meet my goal!  Thanks for your consideration and support.
Good Selling!